The Niagara real estate market is quite active. We still find ourselves in a 'sellers market', which in short refers to a shortage of inventory and a surplus of buyers competing for those listings.  So, if everything is selling quickly, why do we continue to go through the work and significant expense to offer staging services?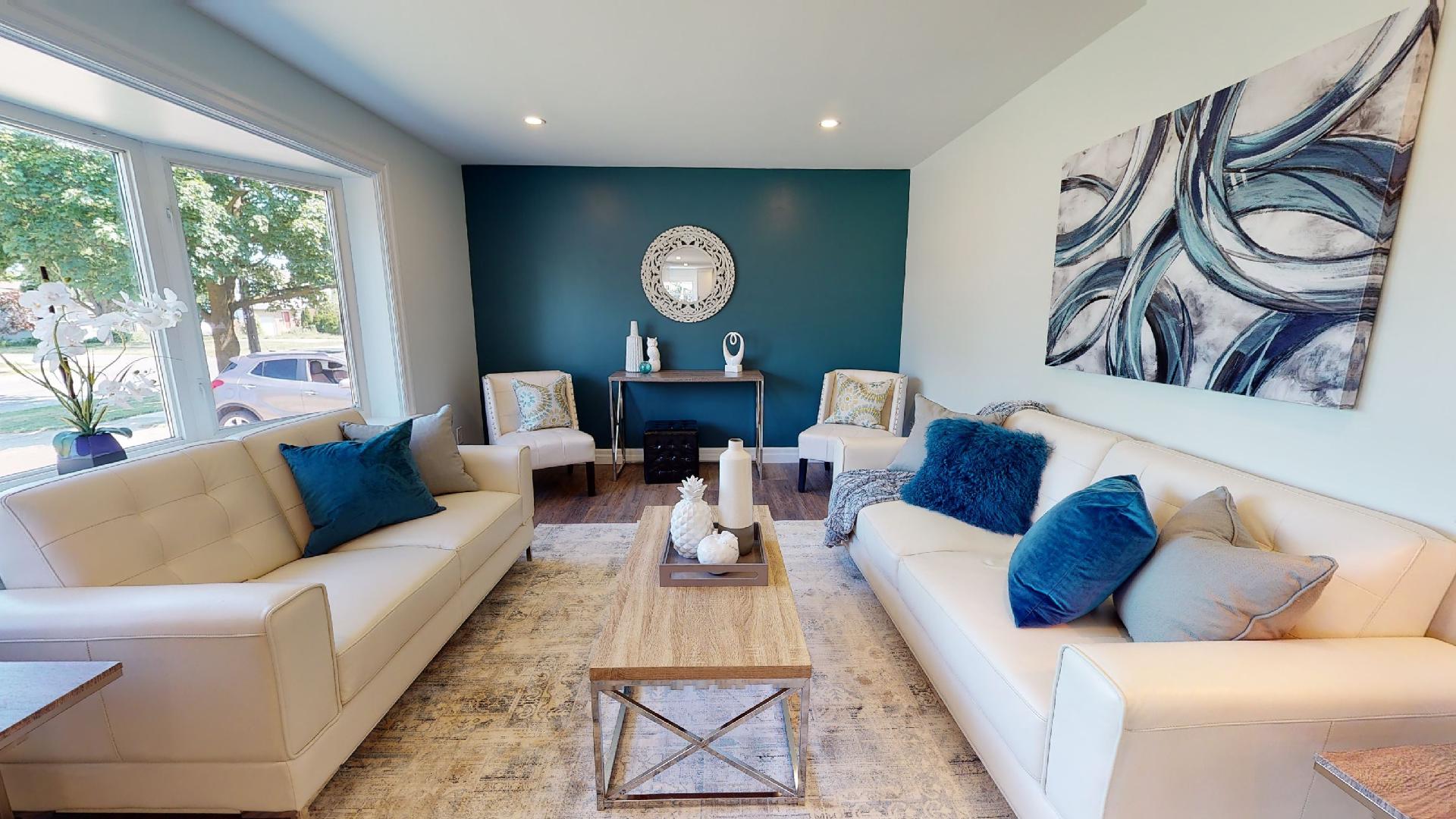 Short answer; because you can make more money. A professionally designed and staged home produces a higher return. There are reports that say it can alter the final sale even up to 10%. Your home is the largest financial investment most of us will ever have, so maximizing the return on it is important. We are highly motivated to do whatever we can to increase your equity.
Our ultimate goal when we work with professionals and come up with a plan for your home is to make more for you than your commission will cost you.  And, we have been having results this year that back that up. Staging also helps sell your home quickly, so you aren't waiting around to see whether or not you can make the move you are planning on.
It doesn't matter if you're months away (or longer!) from listing your house, we want to meet with you now to work on your plan.  Rather than try to prepare your house a couple of weeks before the sign goes up, give yourself time to work through the process and save yourself the hassle of trying to rush everything in order to get top dollar. It's worth the time and effort and we want to be part of the process with you.