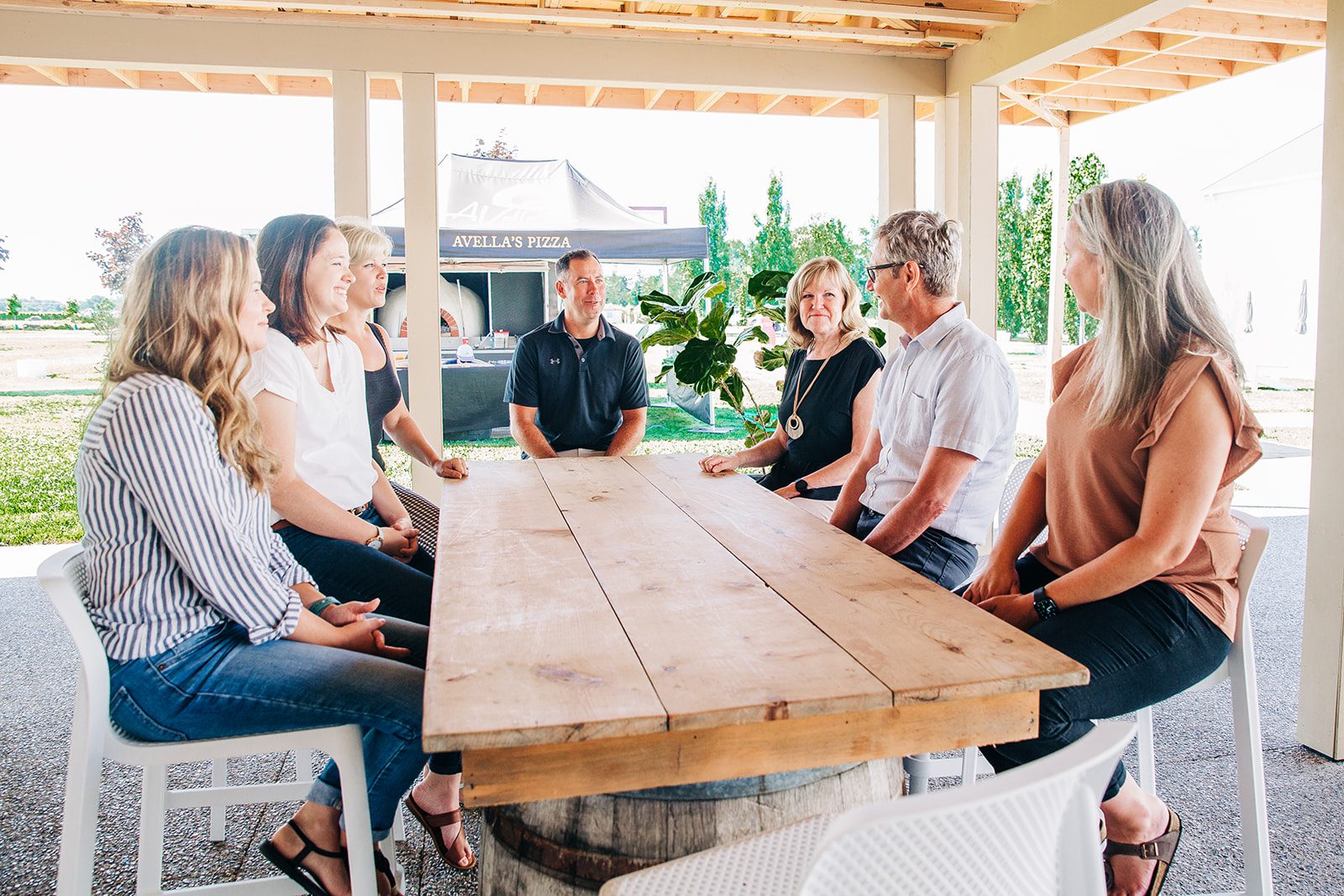 How can we get started?
Here are three simple steps
1
Get Together
Let's connect over coffee or a drink so we can hear your story. Our team creates a clear path to achieve your goals based on your input.
2
Get Prepared
Preparation is everything. This is where our hard work and expertise helps you get ahead. Our team has access to all of the professional supports you may need: staging, home inspections, trades, you name it! We help execute what needs to happen to ease your stress.
3
Get Results
We work with your vision of success, including your timeline, budget and location. We'll keep you as informed, while coordinating services, marketing your home, and negotiating offers and conditions on your behalf to make sure your goals are met.
Book a Meet Up
Buying or Selling is a big decision, here's how we can help you!

Selling
The journey home begins here. Let's connect for a coffee or drink so I can learn what you're looking for in a new home
Access our database of professionals such as stagers, photographers and contractors to help your home stand out in a competitive market
We work within your timeline and budget
Leave the heavy lifting and work to us
Book a Meet Up
Free Guide 5 Unexpected Costs
Learn about closing costs that may impact your bank account
Make informed decisions when buying a home