Now that summer is upon us, a familiar question clients are asking is how the presence or absence of a pool impacts value.  I recently watched a property in my neighbourhood with a very nice salt water pool sell quickly and at an amazing price.  Mind you, the entire house had recently been expertly renovated and the entire backyard was an oasis. This place was the complete package.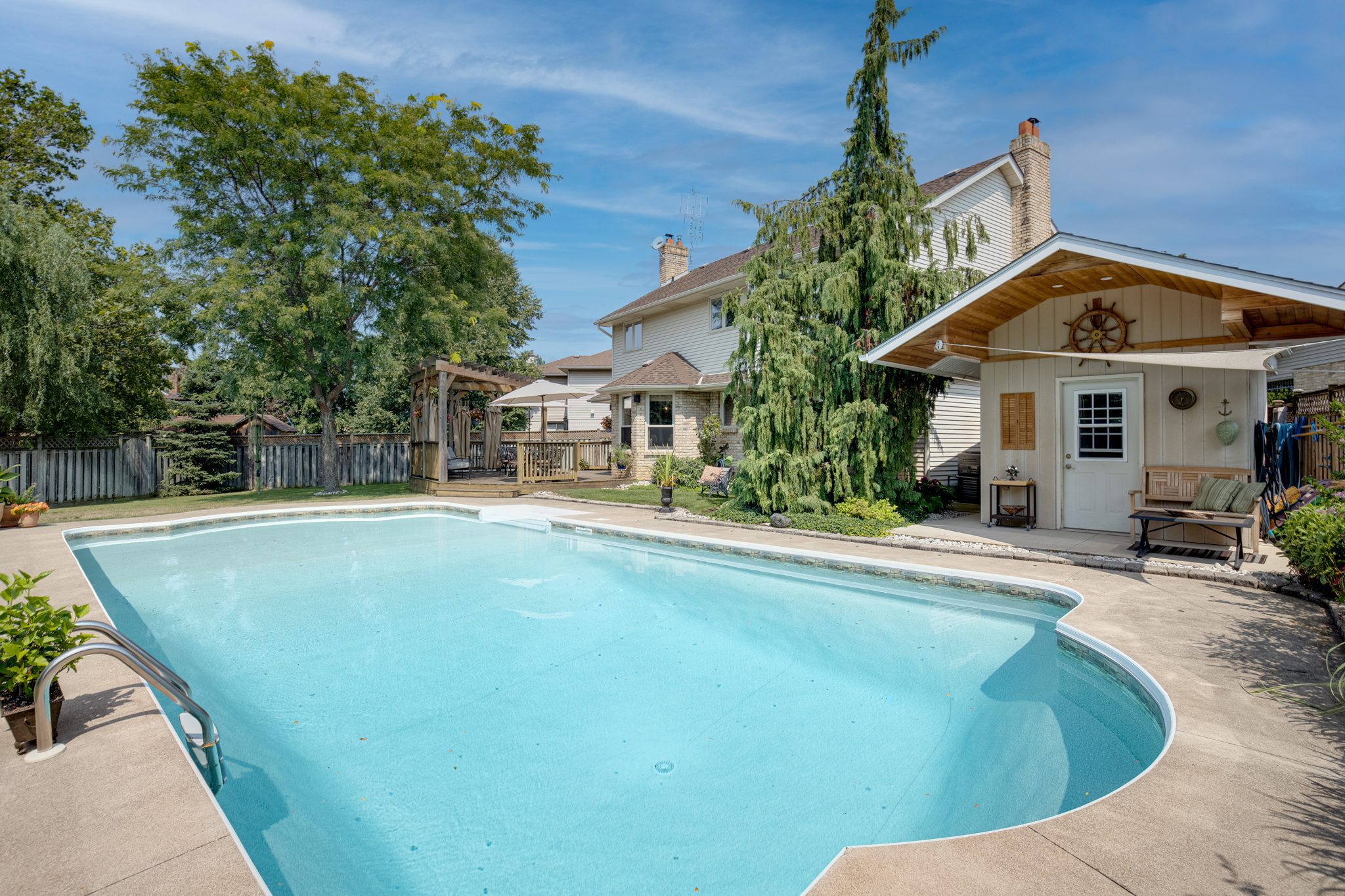 Wouldn't it be wonderful if the costs of installing a backyard pool were nicely covered by your selling price without having to take a hit on your investment? Unfortunately, that's not likely to be the case.  It is fair to say that there are a number of aspects that impact the value of your property when discussing the difference made by your pool.  For instance, the Ontario climate may deter buyers much more than would be the case in southern climates, where there is potential for extended use. Whether or not a pool has a heater could therefore be an important factor affecting the overall value of pools in Niagara.
Naturally, another important aspect is the buyers themselves. The prospective purchasers of the property in our neighbourhood were keenly interested in the enjoyment of a pool.  Nevertheless, shoppers who have no interest in upkeep and maintenance may actually consider it to be detrimental.  As a certain client told me when asked how he liked the pool feature of one specific property, "Well, I guess I could fill it in!".
The size of your lot also impacts the value of a pool. Recently we were swimming at a friend's pool with a spacious property.  I remarked how fortunate they were to be able to have both, that is, a lovely swimming pool AND lots of extra space for entertaining their grandkids.  Conversely, I have also seen the opposite, where a backyard is completely consumed by the pool and gives the homeowner very little added room to utilize for a patio, a shed or a garden.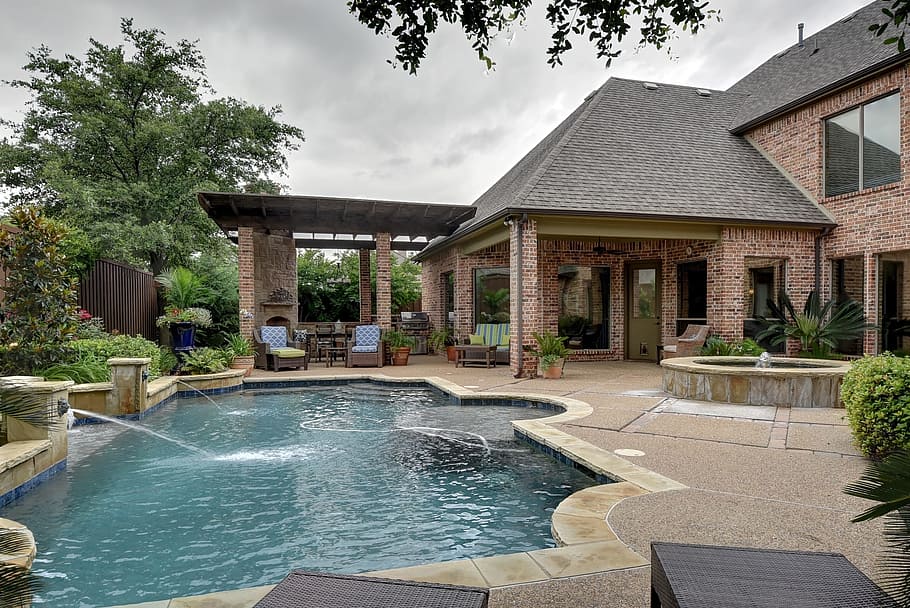 In summary, let me offer a couple of specifics. The research I've done shows that there's a broad range of prices one can spend on a pool when considering size and materials.  Here's one example: a 14 x 24 foot in-ground concrete pool costs approximately $50 000 to install.  Real estate experts estimate that a quality pool of this size in a nice setting, potentially adds between 5 and 7 percent to the value of a home. Let's say a property is worth $500,000, the increase of that home's value ranges between $25,000 and $35,000; so, only a portion of the original pool investment will be recouped.
Of course, if your family gets lots of use and enjoyment from your pool, there is the intangible value that goes along with that, and recouping your investment may be a moot point. Afterall, summertime fun and smiles definitely make up for any cost to the investment.