In the world of real estate, success is often measured by milestones achieved and happy clients served. When it comes to the Lockyer and Lotz team, our first year together has been nothing short of extraordinary. With our teammates unwavering dedication, expertise, and genuine passion for helping others, they have proven to be a force to be reckoned with in the industry.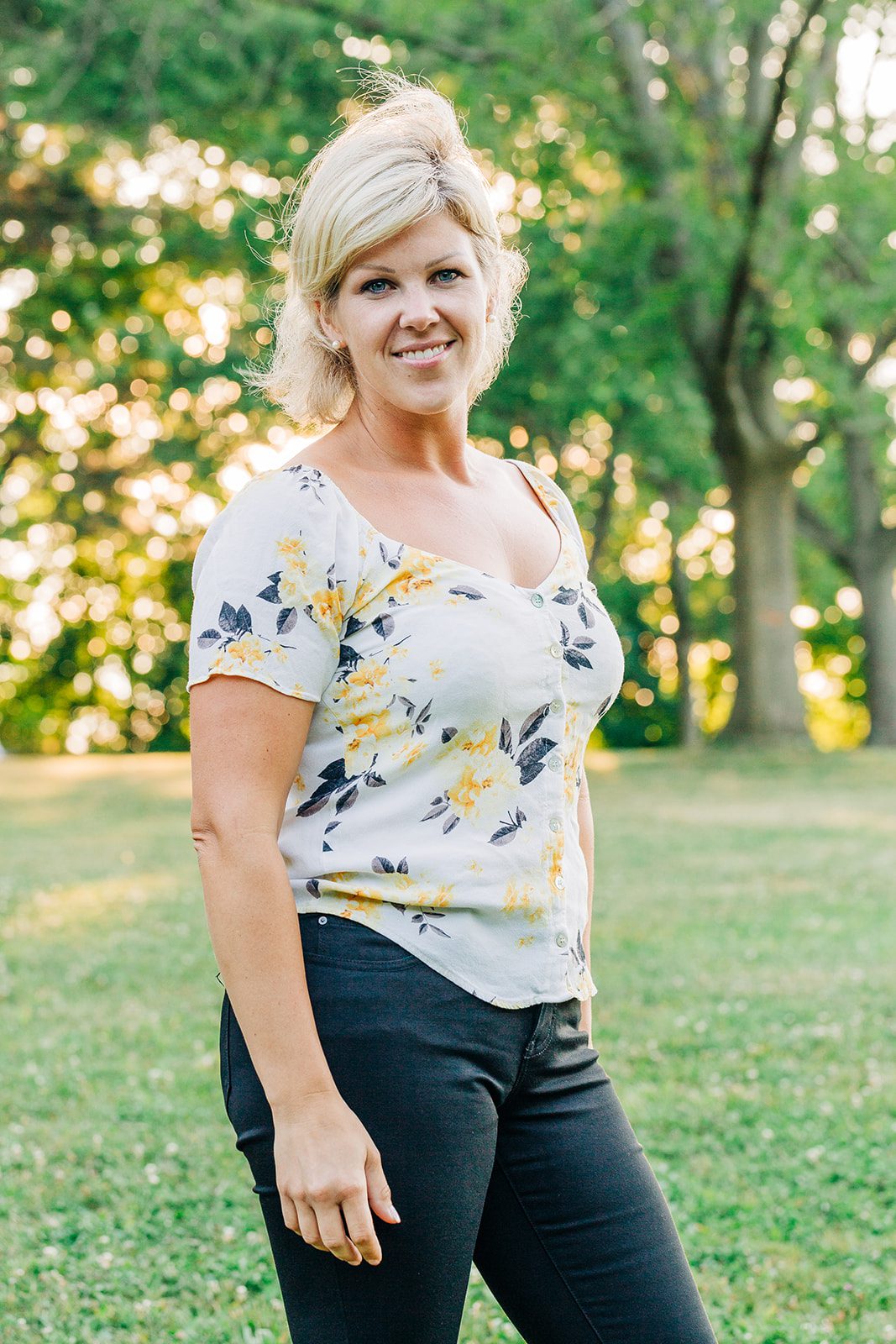 From the very beginning, the Lockyer team and the Lotz team brought complementary strengths to the table. Our unique skill sets and shared vision seamlessly merged to create one amazing team.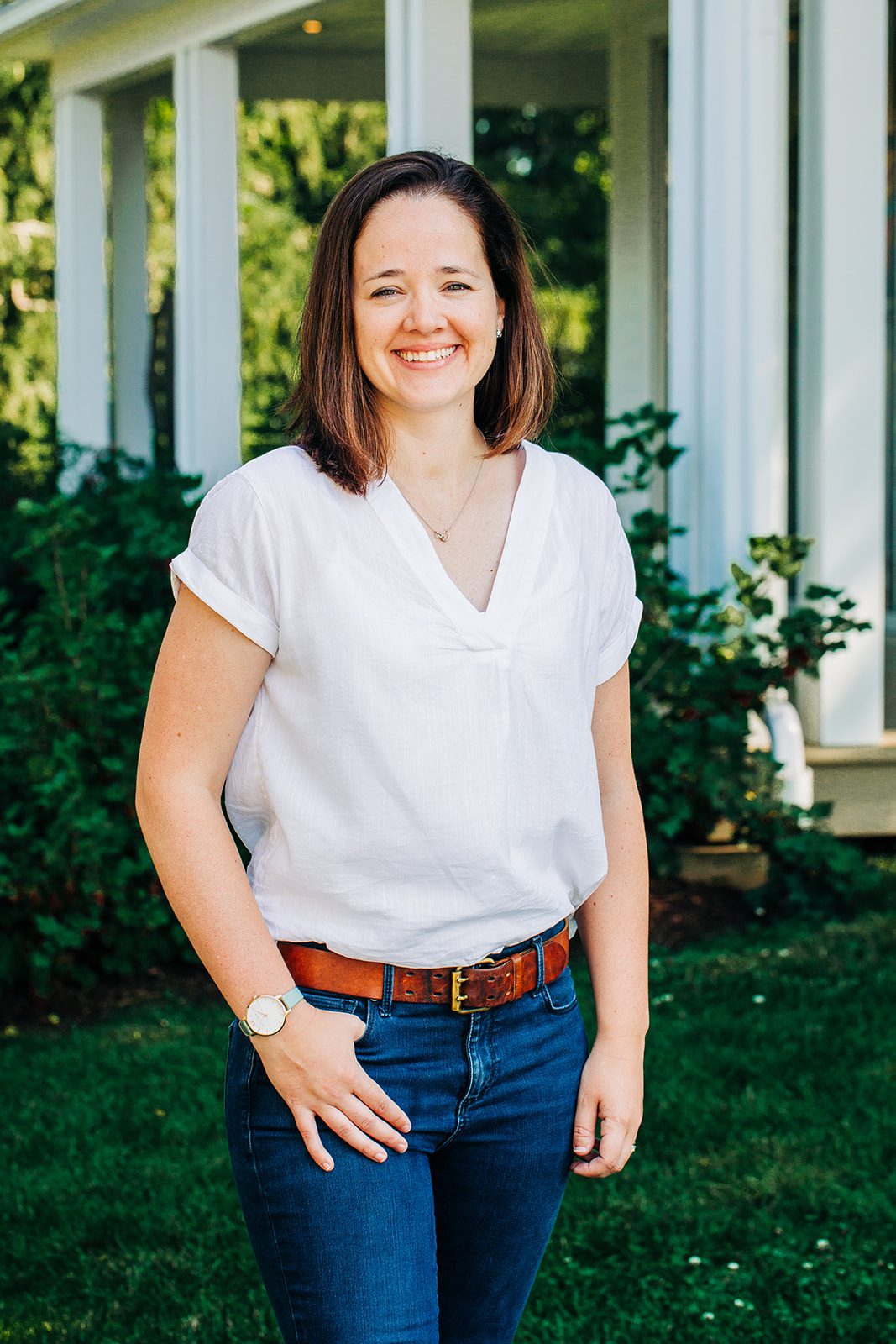 One of the defining aspects of the Lockyer and Lotz real estate team's first year has been our unwavering commitment to exceptional customer service. We have prioritized understanding the unique needs and aspirations of each client, ensuring that every interaction is tailored to deliver the best possible outcome. This personalized approach has garnered us a reputation for going above and beyond.
Another significant factor in the success of the team has been our emphasis on building long-lasting relationships. We recognize that real estate transactions are not just about buying or selling properties but also about establishing trust and rapport with our clients. Our genuine care and integrity have earned us the respect and loyalty of both buyers and sellers, leading to a strong network of satisfied customers who happily refer us  to their friends and family.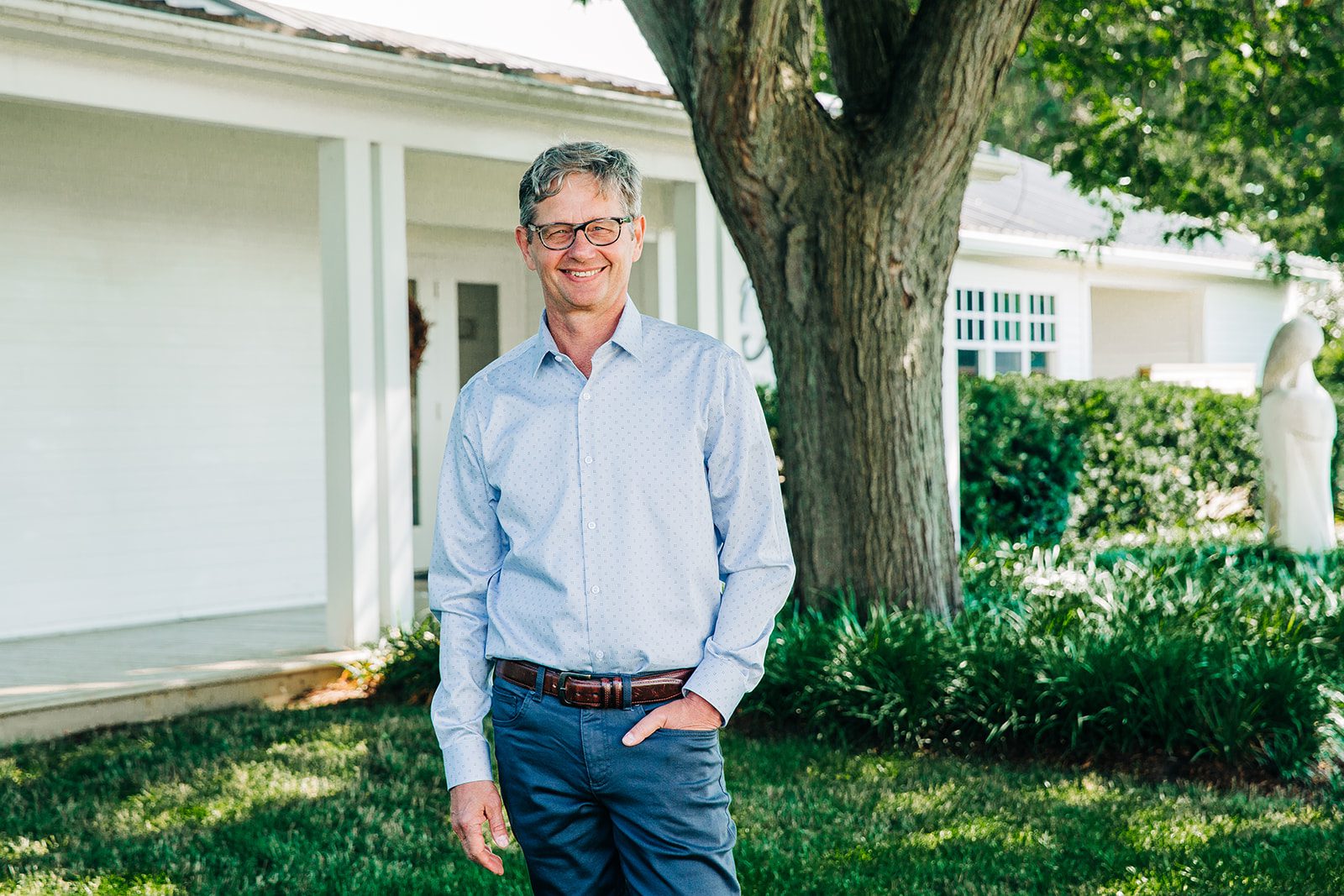 As we reflect on our first year together, we are grateful for the incredible support we have received from their clients, colleagues, and the community. The trust placed in us has been a driving force, motivating us to push boundaries and raise the bar even higher. We are humbled by the numerous success stories and glowing testimonials that have come our way, fuelling our passion to continue making a positive impact in the real estate realm.
In conclusion, our first year has been nothing short of phenomenal and we want to thank you for your continued support.