As the vibrant colours of summer fade away, and the crispness of autumn sets in, it's time to prepare your home for the upcoming fall season. Fall home maintenance is essential to ensure that your house remains comfortable, energy-efficient, and ready to weather the colder months ahead. To help you get started, here are the top five fall maintenance tips for your home.
1. Check and Clean Your Gutters
The first step in preparing your home for fall is to clean and inspect your gutters. Over the summer, debris such as leaves, twigs, and dirt can accumulate in your gutters, causing clogs and potentially leading to water damage. Clean out the gutters thoroughly to ensure that rainwater can flow freely away from your roof and foundation. Consider installing gutter guards to prevent future clogs and make the maintenance process easier.
2. Inspect and Seal Gaps and Cracks
As the temperature drops, small gaps and cracks in your home's exterior can become a significant source of heat loss and increased energy bills. Check the exterior of your home for any gaps around windows, doors, and foundation walls. Seal these gaps with weatherstripping, caulk, or insulation to keep the cold air out and the warm air in. This simple step can help you save money on heating costs and make your home more comfortable.
3. Service Your Heating System
Before the chilly days of fall arrive, it's crucial to have your heating system inspected and serviced by a professional. A well-maintained heating system not only ensures a warm and cozy home but also operates efficiently, which can lead to lower energy bills. Replace air filters, clean ducts, and test your thermostat to ensure that everything is in good working order. Don't forget to stock up on replacement filters so you can change them regularly throughout the season.
4. Prepare Your Fireplace and Chimney
If you have a fireplace, fall is the perfect time to get it ready for use during the colder months. Inspect the chimney for any blockages or creosote buildup, which can pose a fire hazard. Hire a professional chimney sweep to clean and inspect the chimney if necessary. Ensure that the damper is working correctly, and stock up on firewood if you plan to use your fireplace. A cozy fire can add warmth and ambiance to your home during the fall and winter seasons.
5. Protect Your Outdoor Spaces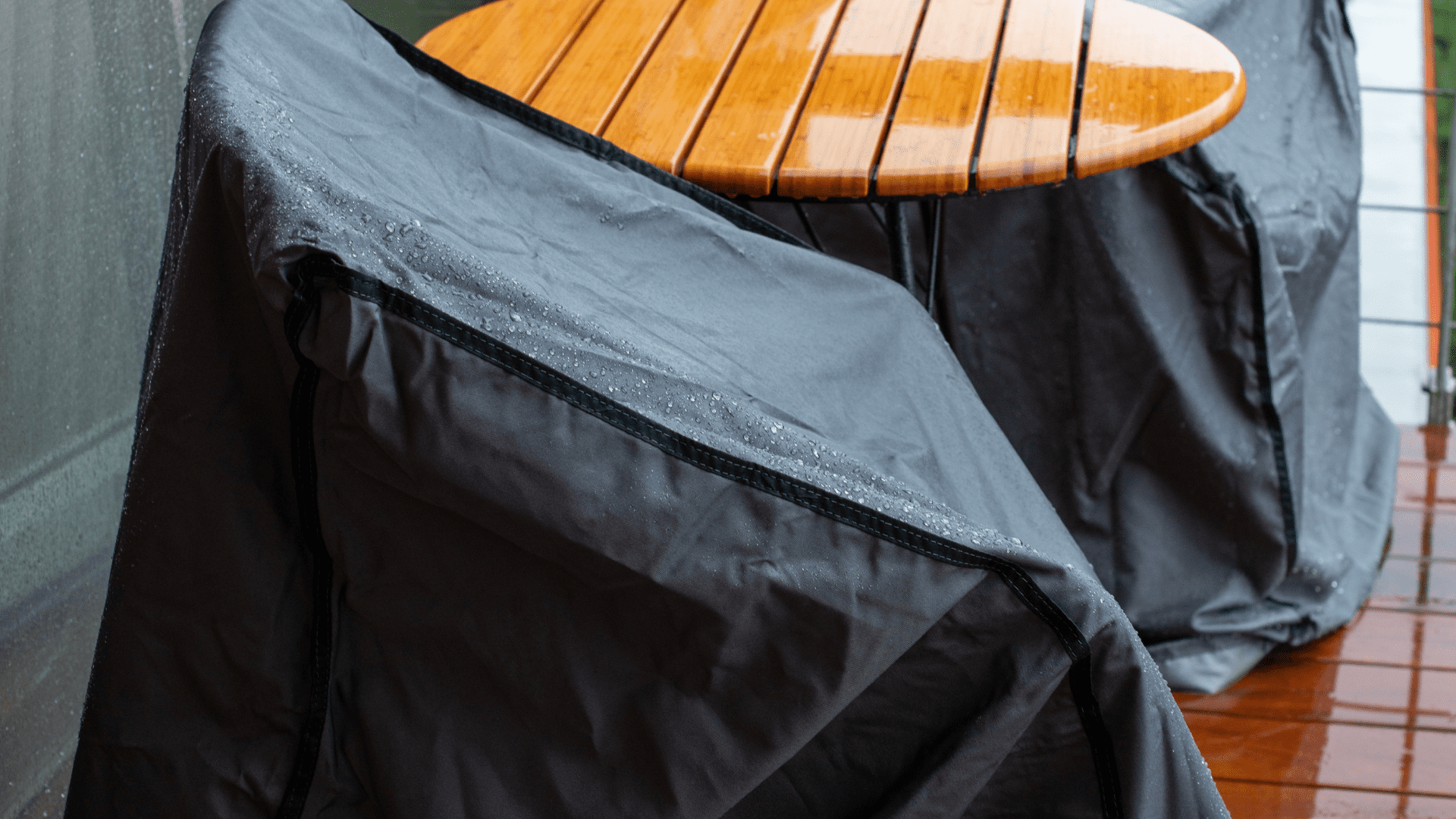 As the leaves fall and the weather turns cooler, your outdoor spaces also require attention. Store outdoor furniture and cushions in a dry, sheltered area or cover them with waterproof covers to protect them from the elements. Drain and winterize your irrigation system to prevent frozen pipes and potential damage. Lastly, trim trees and bushes to prevent overhanging branches from causing damage to your roof or siding during winter storms.
Fall is a beautiful season, but it also brings its unique set of challenges for homeowners. By following these top five fall maintenance tips for your home, you can ensure that your house remains comfortable, energy-efficient, and well-protected throughout the season. Taking the time to prepare your home now will save you money in the long run and help you enjoy the cozy comforts of autumn to the fullest.